Edit product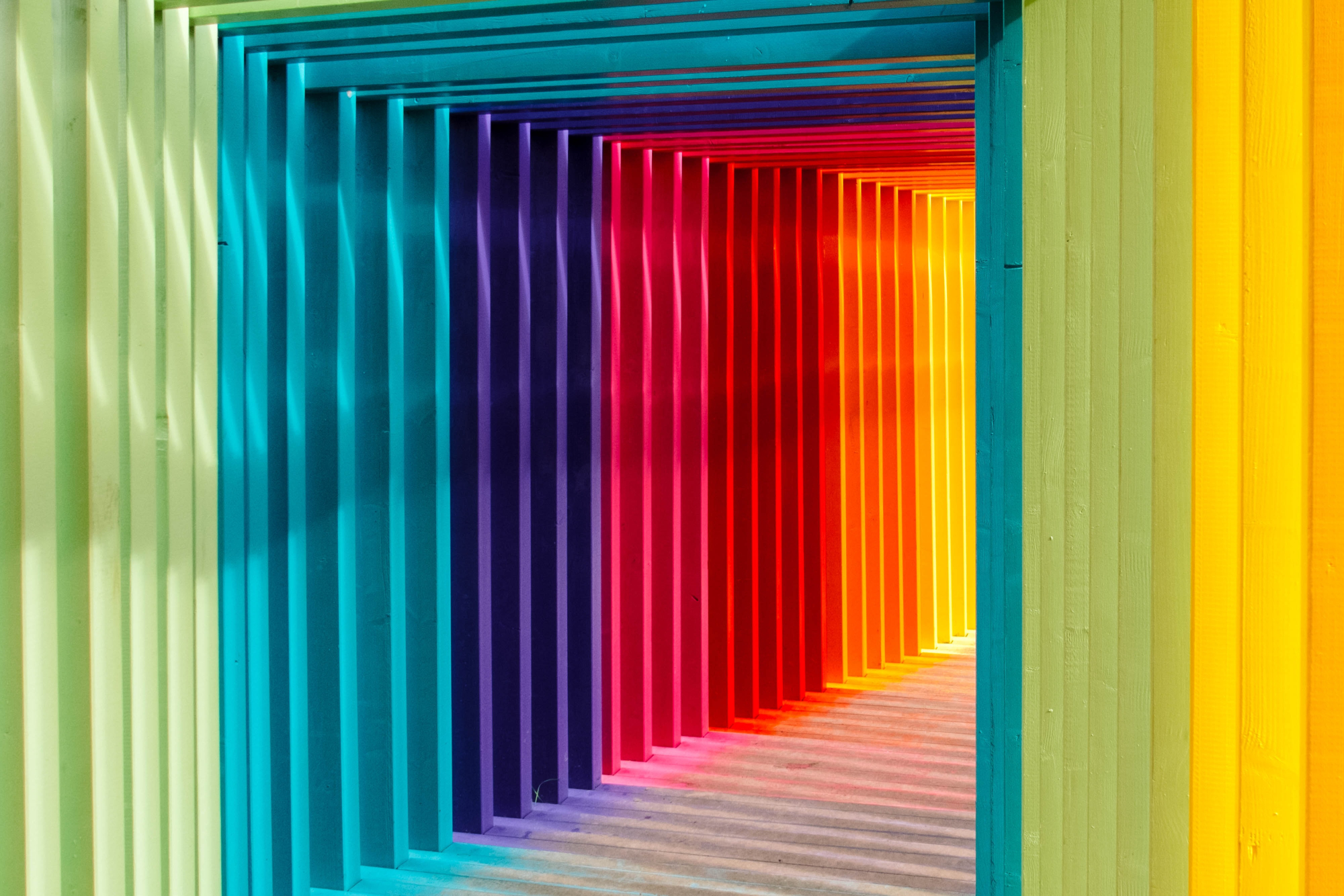 $3.99
https://schema.org/InStock
3.99
usd
The Home I Find With You
After the second U.S. Civil War, life is dangerous, but risking their hearts might be even more perilous.

When charismatic town newcomer Clark walks into Van's life in post-war rural Colorado, neither can ignore the sparks between them. Van has built a fulfilling new normal with his girlfriend Hadas after his wife's death, but Clark's brash flirtation and dominant tendencies awaken a desire for a kind of romance Van thought he'd lost forever. Even if he's not sure he's ready for it.

Clark survived the war, but his family fractured and now his relationships are in ruins. All that must be his fault, or everyone wouldn't say so. He's relocated to start over, zero interpersonal complications welcome. His inescapable chemistry with Van, who seems to crave more than hookups, is a complication. So is Clark's growing platonic bond with Hadas. Both want an emotional connection that he can't give them, and he'll only disappoint them if he tries. Won't he?

Then a violent gang of thieves threatens their small town. Van and Hadas prepare to fight—for their love, their home, and their close-knit community. Clark, who's lost too much already, starts to pull away. But when a traitor betrays them all and Van and Hadas are captured, Clark is the only one who can save the two people who asked him to open his heart… and made him want to risk it.

A high heat M/M romance with D/s elements and a guaranteed polyamorous HEA.

Tropes: post-apocalyptic, small town, hurt-comfort, widower, polyamory, open relationships.

M/M love scenes only; no threesomes. Detailed content warnings are available in the book's front matter and on the author's website.
Powered by Gumroad